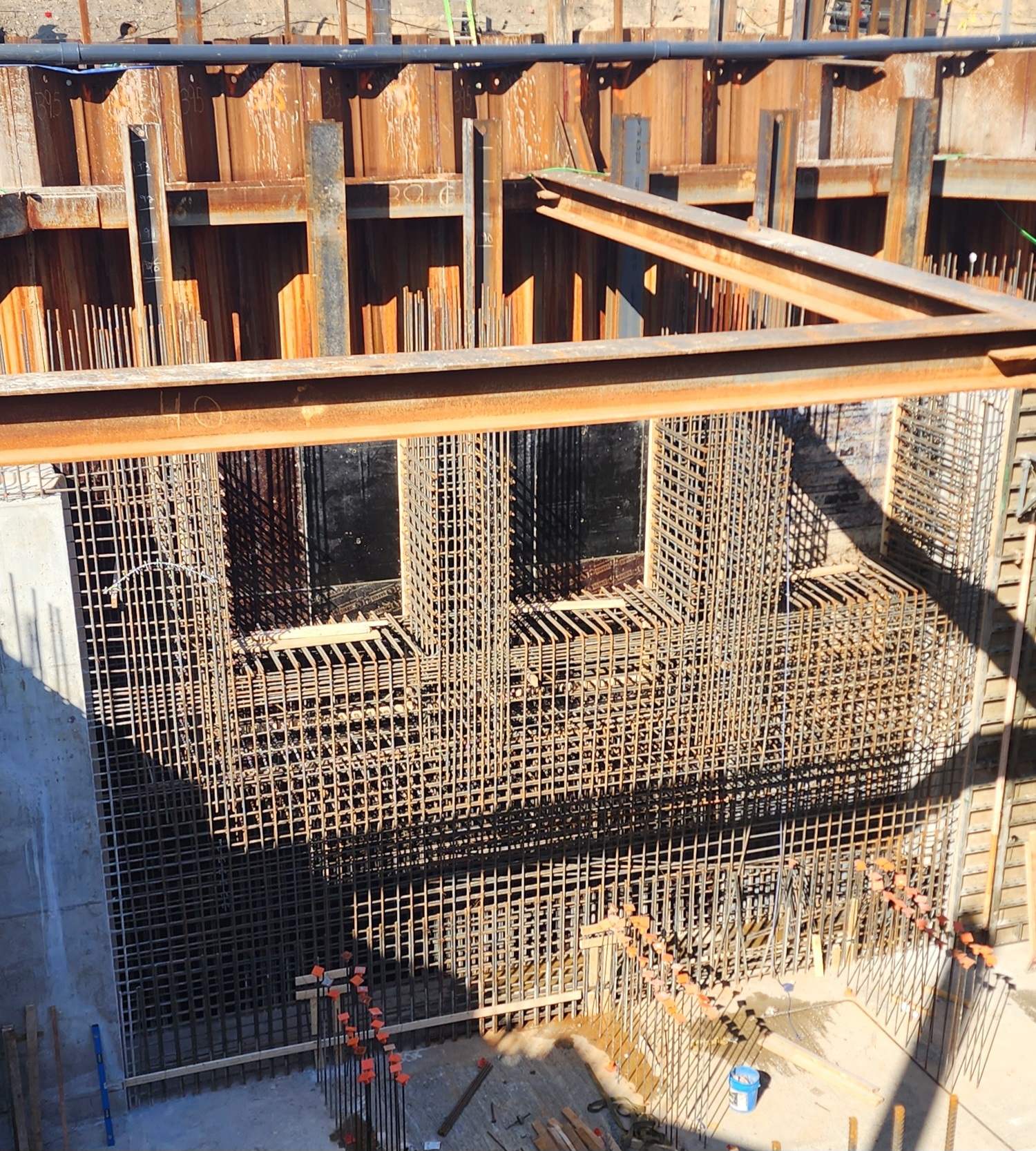 Phase 3 West Lynn Sewer Separation
VR Concrete was awarded the Phase 3 West Lynn Sewer Separation Project in West Lynn, Massachusetts, and started the project in the fall of 2022. This project currently consists of 2,600 cubic yards of concrete, and 267 tons of reinforcing steel. VR Concrete started working on the electrical building of this project and then moved onto the pump wet well, which is the deepest part of the building. The next step of the project will be the inlet screening chamber, and then moving onto the work for the valve vault.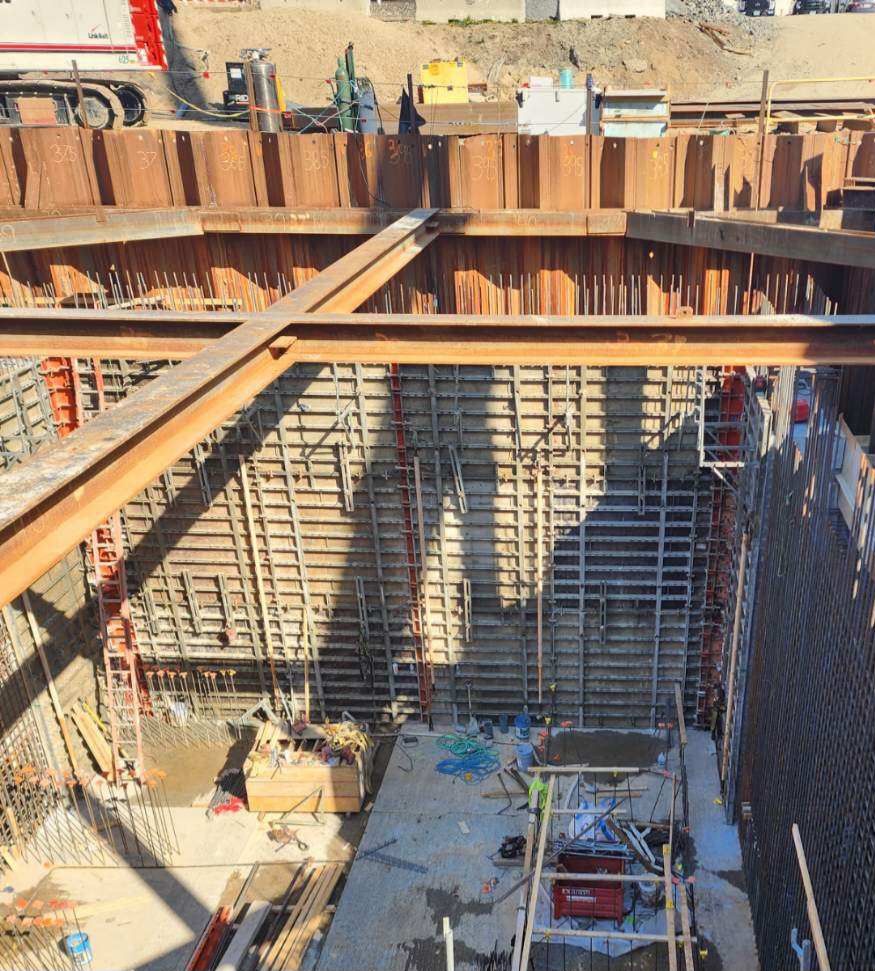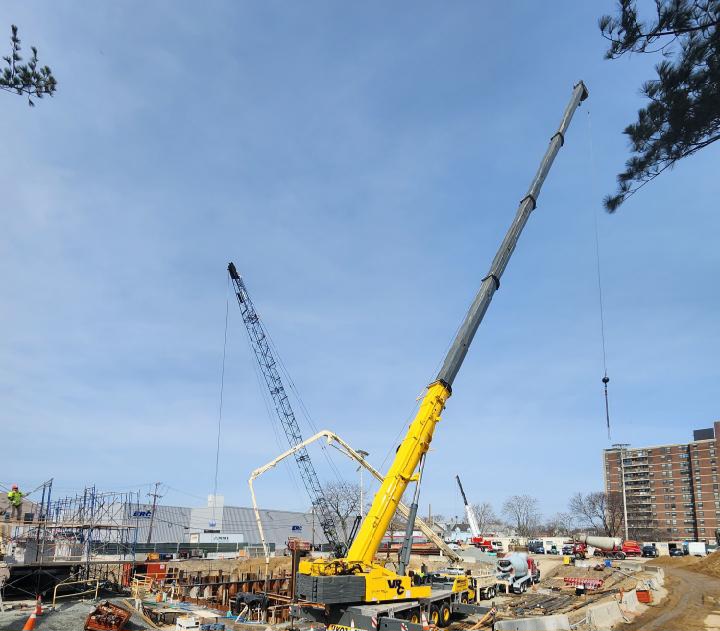 This project included all site survey, construction, project management, quality control and administrative activities. This multi-phased contract started in the Summer of 2010 and completed in the Summer of 2011. It consisted of 3,300c.y. of concrete and over 200...
read more